What is Custom Bag Supplies?
We have been dealing in home textiles for more than 2 decades now. Our company is ISO 9001..2015 certified. We have a vertical unit with over 500 stitching machines. 
You are welcome to send a panel of your auditing team to our factory. Let us know the specification of the products and we would be able to quote our best prices and lead time.
Our Production department is in Pakistan whereas we have our warehouses located in the United States.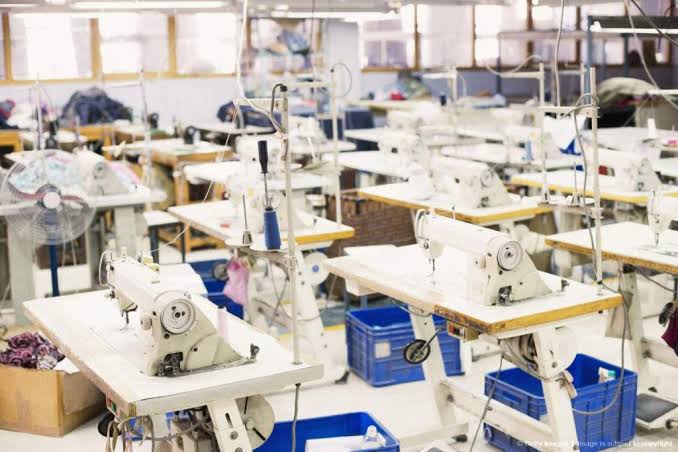 Our Top Selling Products
Muslin Bags (Drawstring bags, Jewelry bags),Tote Bags, Sacks (Cotton, Burlap, Jute sacks) ,Aprons, Tea towel, Bed sheet, Table Runners, Napkins. Towels, Pillow Cases, Sofa Covers, Cotton Gloves, Tee shirts, Hospital Scrubs ,Chef Coat, and Blankets
Our Cotton is top quality you would be delighted working with us. Samples are available for your consideration.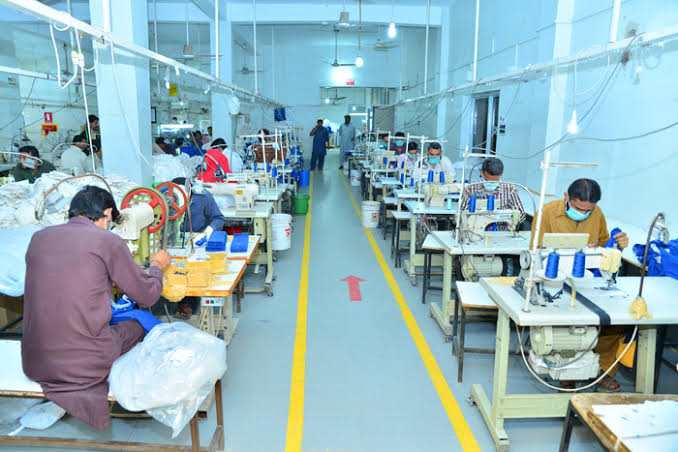 Our Mission
Great ideas start at the root, so SAVE TREES and SAVE PLANET
Our mission is to lessen the use of plastic bags which may take a couple of 100 years to decompose and our earth does not like that,
Using Organic and Eco-friendly products favors the earth's environment.
Custom bag supplies is a GOTS (Global organic textile standards) certified. All Our cotton products are made of 100 Percent Pure Certified Cotton.